Office Hours

*Closed 12:30 - 1:30 for lunch
Other times available by appointment.
Spec Tech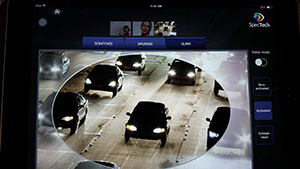 We are excited to offer SPEC TECH, the newest in technology! We can now show our patients every option there is to build the perfect set of lenses for your individual needs!
Referral Rewards Program
We want to help more patients like you!
Please ask us about our referral rewards program and how you and the customer you refer will be rewarded.